ENGLISH
Guidance of organizations like available
In Ai Hotel Yokohama, we do customer acceptance of the organization at any time.
Take the consultation of various organizations for services such as the offer of breakfast.
We are looking forward to hearing from you.
TEL: 045-253-3711
FAX: 045-253-3712
E-Mail: Info-yhattoaihotel.Jp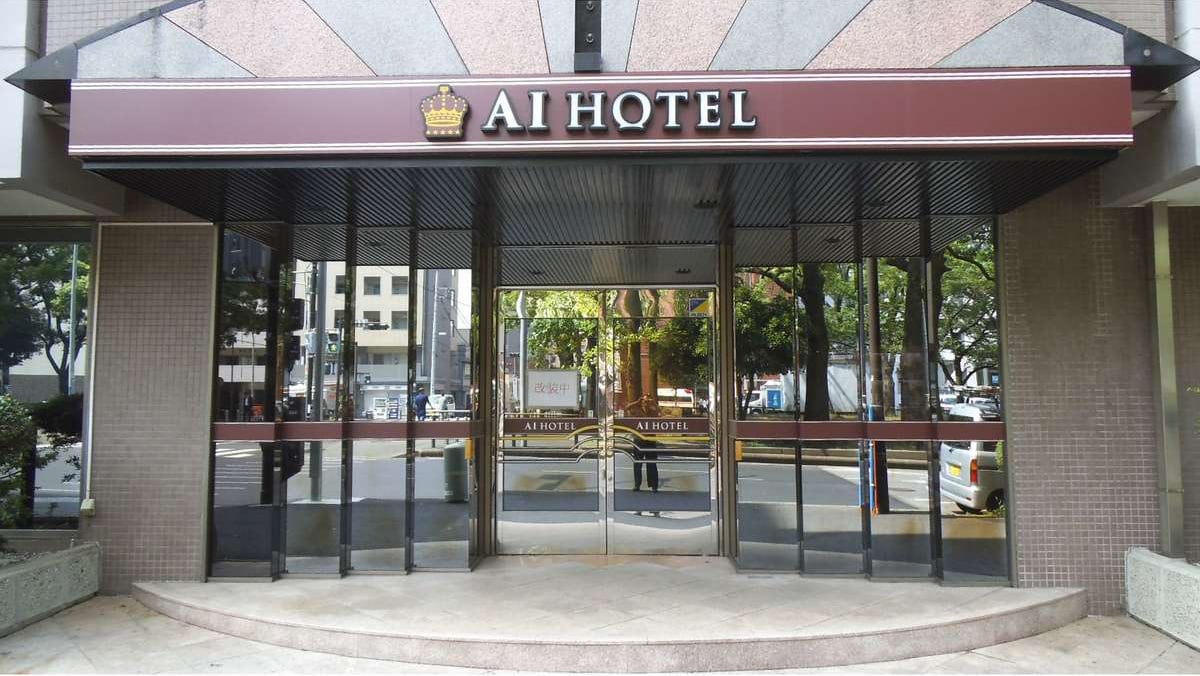 Access to the hotel

* Parking 2 Taiyu, advance reservation per night 3,000 yen (tax included) ※ Please confirm if you book by phone during a full car, a large number Thank you pay coin parking please use the peripheral
Floor guide
The total number of rooms

108 rooms each room, refrigerator / LAN equipment (wireless and wireline)
Coin laundry
1F Installation (surcharge)
VOD Theater
Monthly title update (surcharge)
vending machine
1F lobby drinks, etc., installation (surcharge) * ice machine (free)
microwave
1F lobby installation (Free)
the internet

All Public and Private spaces WiFi connection service (Free) / wired LAN Service (free)

* When available, ID and password, please ask to feel free to front!
▼部屋の内訳(部屋タイプと広さ)
Single (Smoking)
Single (Non-Smoking)
Single ( with kitchen )(Smoking)
Single ( with kitchen )(Non-Smoking)

Double

(Smoking)

Double

(Non-Smoking)
number of rooms
16 room
51 room
6 room
26 room
2 room
7 room

area

15.75m2
(1~2

people

)
15.75m2
(1~2

people

)
17.08m2
(1~2

people

)
17.08m2
(1~2

people

)
17.08m2
(1~2

people

)
17.08m2
(1~2

people

)

Bed size

122㎝×200㎝
122㎝×200㎝
122㎝×200㎝
122㎝×200㎝
150㎝×200㎝
150㎝×200㎝
All Public and Private spaces free Wi-Fi service
Each room has wired and wireless LAN connection service.
1F front lobby, including the entire "anywhere Wi-Fi" has implemented.
ID, password, please contact the reception staff!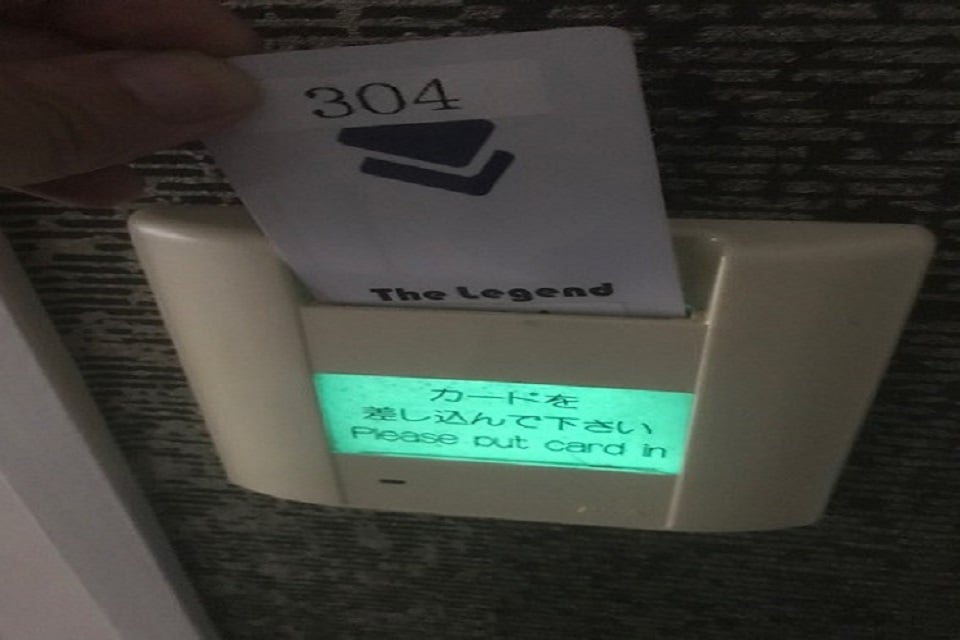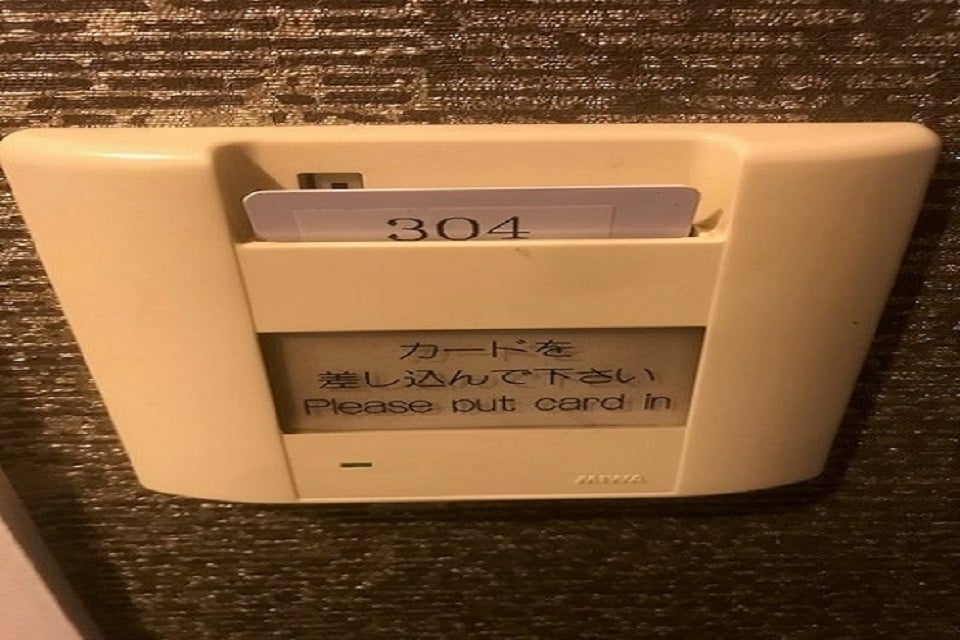 Rooms tablet
There is a card holder which also serves as a light switch in place immediately entered the room.
It has become so attached, such as where to insert the card key to the room lighting.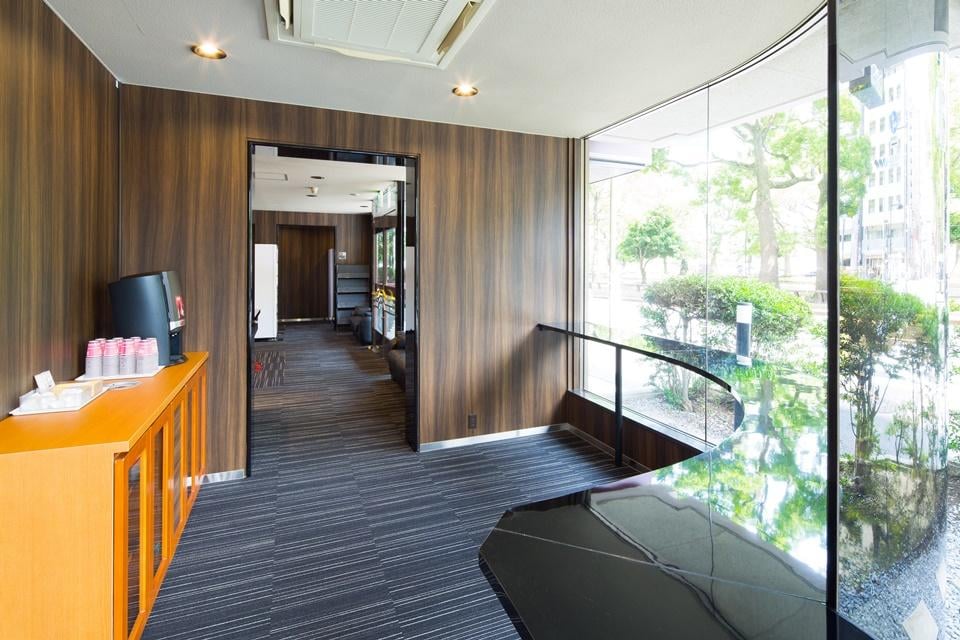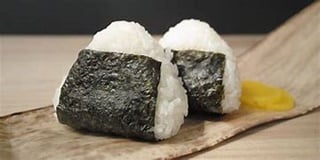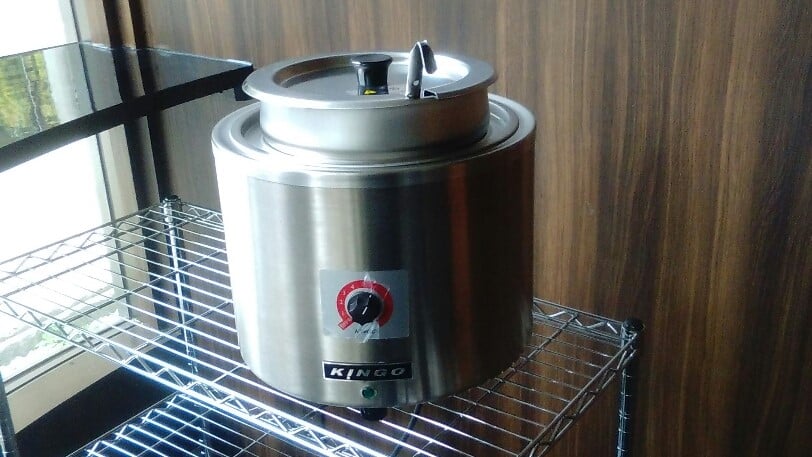 1F Lobby & Lounge
☆ snacks Service (surcharge) Please use. 🍙 Speaking of Japanese fast food " rice balls! "
Sresepeaking of taste of home cooking of Japan " miso soup ! " Handmade different from the convenience store at one coin is sold by advance rvation at. Available on the day 1F lounge we have been your ready. Those who 〇 snacks with a plan booking more great!  * Please tell us in front bookings until 30 pm the day before 20.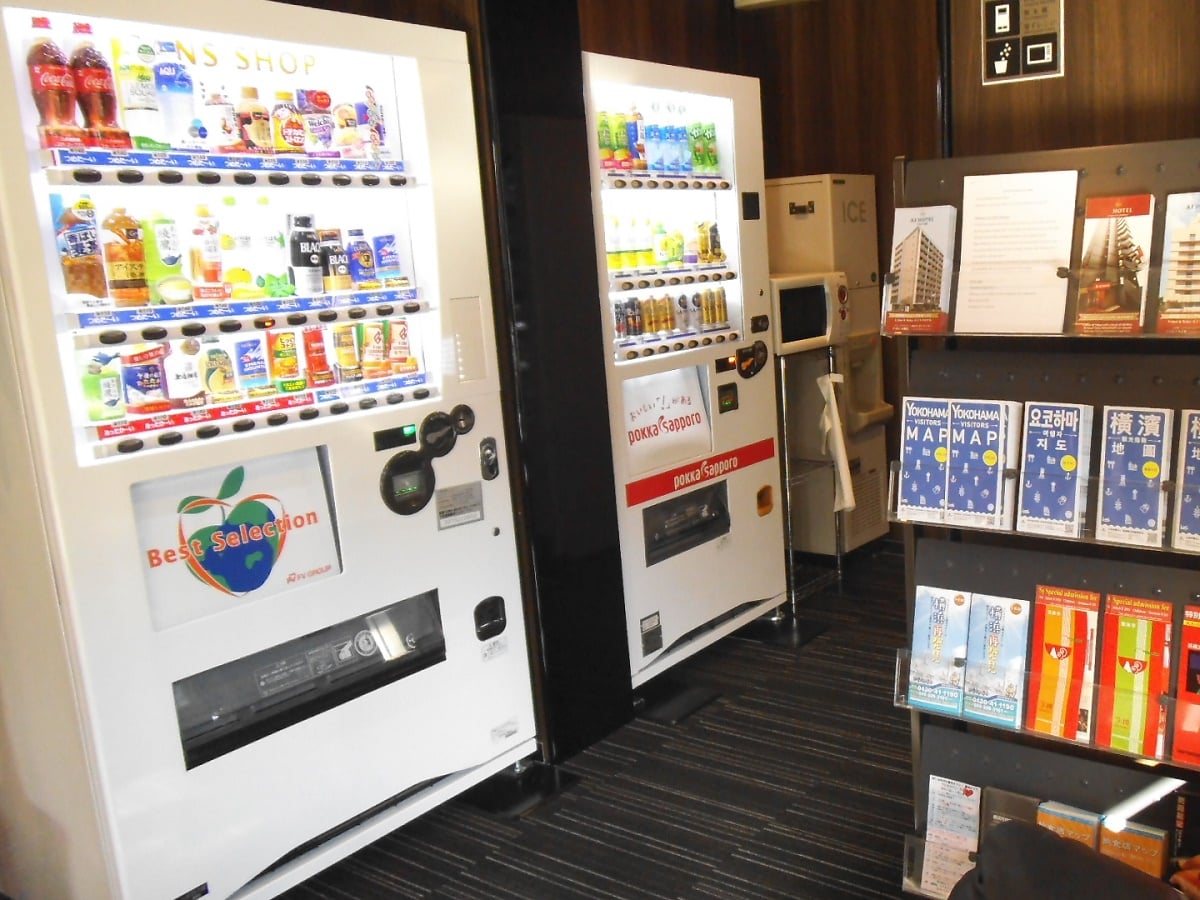 1F vending machines
Such as juice, your alcoholic beverages and snacks snacks (* paid service)
Microwave (* free service)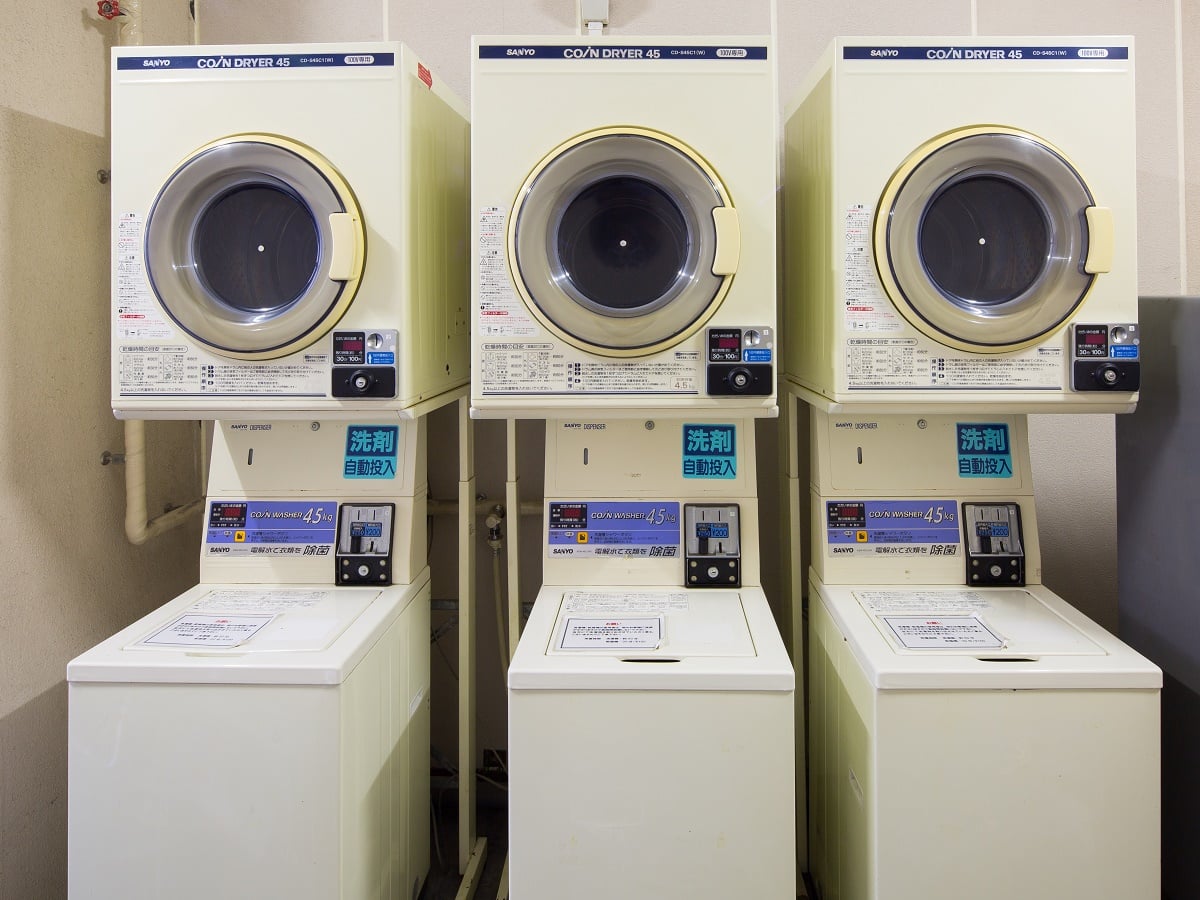 1F coin-operated laundry service
In particular, long stay of customers, please use by all means. (* Paid service)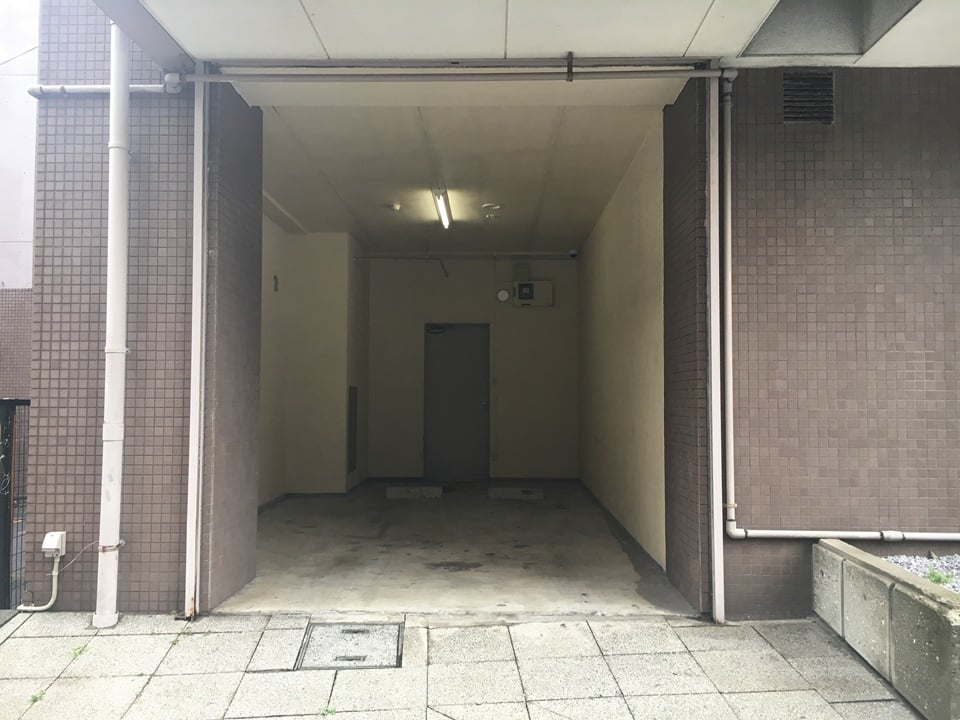 Parking Lot①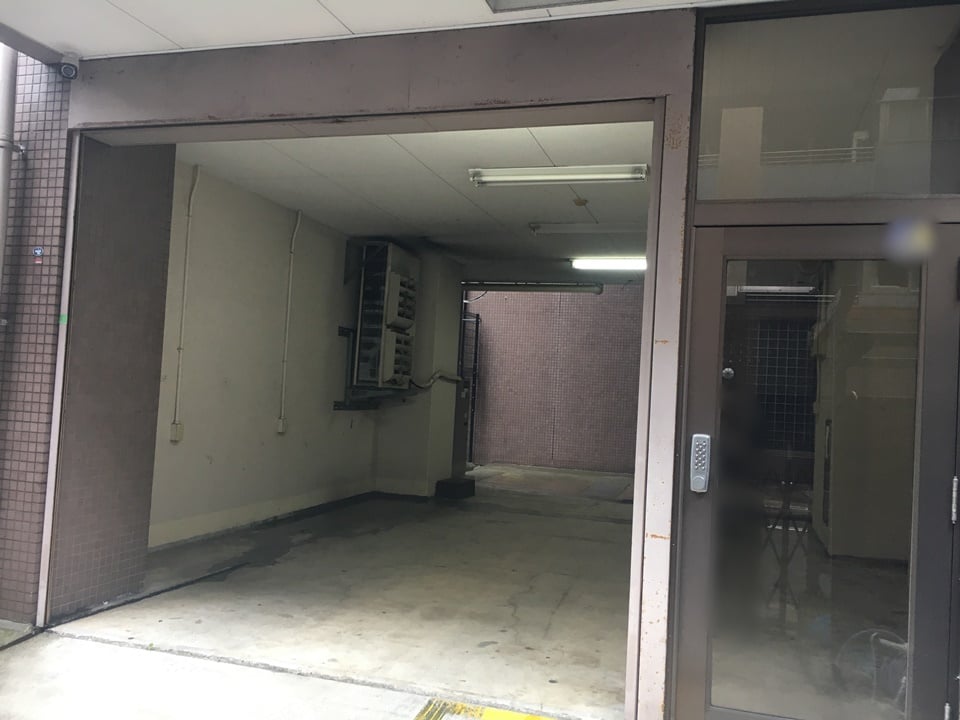 Parking Lot②
駐車場
two
3,000 yen per night (prior appointment by telephone)
① vehicle length 500cm × vehicle width 220cm × vehicle height 230Cm
(example) light for-small-sized vehicle
② vehicle length 550cm × vehicle width 250cm × vehicle height 230Cm
    (Example) medium-sized - one box for

 
low vehicle height vehicle is because there is a danger of rubbing the bottom, should withhold.
It should be noted that, even if the trouble in the parking lot has occurred, The hotel will not assume any responsibility.
 Please note.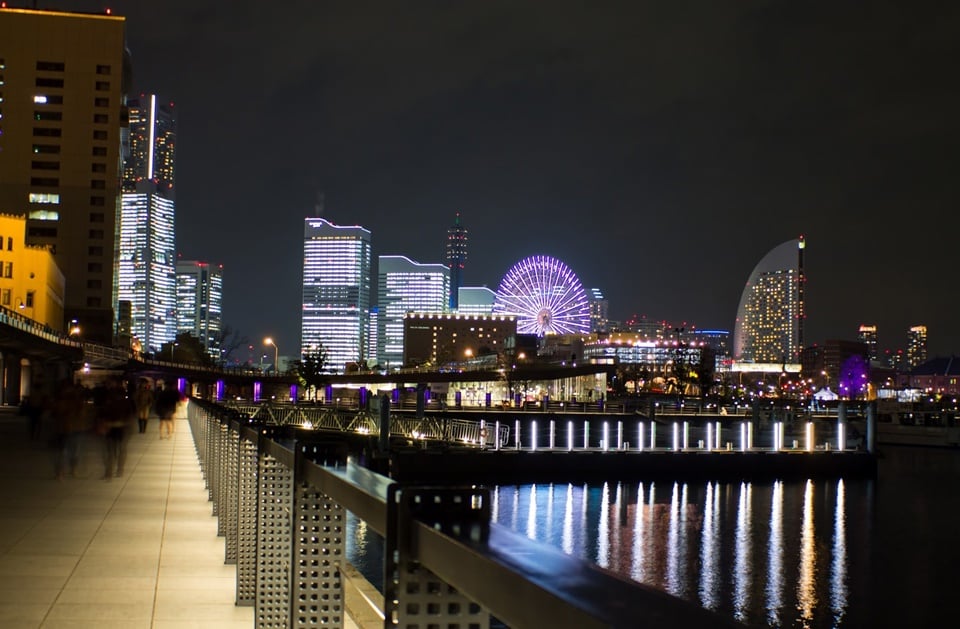 Tourism around( Yokohama Minato Mirai 21)
Minato Mirai is, anyway "night view is beautiful" must-see! ! !
The Landmark Tower is a pronoun of Yokohama. 70 stories above ground, height 296m, is a symbol of Yokohama.
Other landmark Plaza shopping can enjoy are adjacent to each other, such as hotels and Hall is on.
The view from the 69 floor of the observatory floor "sky garden" is the best. "Yokohama tourism No1"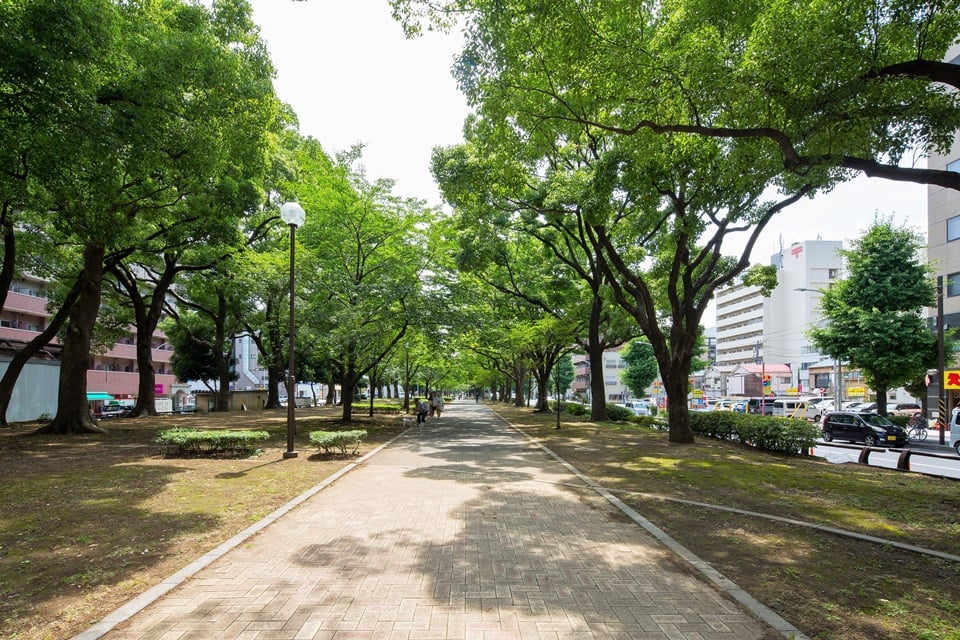 Tourism around(Yokohama Odori Park)
Located in front of the hotel first, from JR Kannai Station direction, and approximately in the middle of the Yokohama Municipal Subway Isezaki Chōjamachi Station, the strip of park that leads up to the Banhigashi Bridge station.
Showa Yoshida River which has been flowing up to 48 years, accompanied by a canal in the subway construction of Shin'yoshida River, is reclaimed, was opened in September 9, 1978.
There are a variety of events in every season, it just becomes place of recreation and relaxation for the Yokohama citizens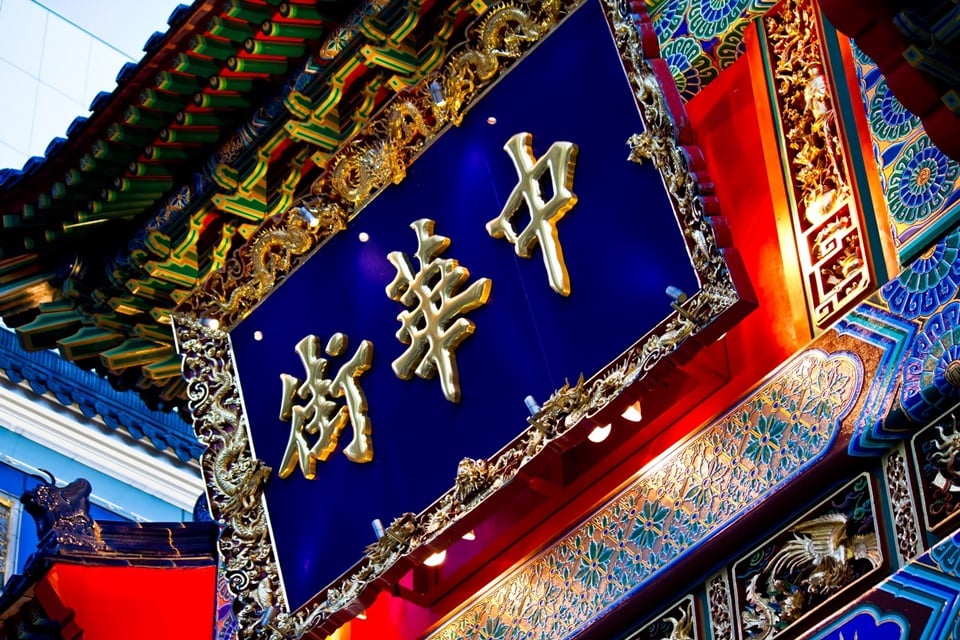 Tourism around(Yokohama Chinatown)
Yokohama Chinatown is Chinatown, located in Naka-ku Yamashita-cho, Yokohama, Kanagawa Prefecture.
Before 1955 it was called Tojinmachi and Nanjing-cho.
Hometown of overseas Chinese is a relatively large Guangdong, but are dispersed to various parts of China.
Shanghai Road, Zhongshan Road, such as Fujian road, intersects the alley bearing the place names, each alley, natives of the land is large.
From time to time, gourmet information will have been held, such as festivals and events as well.